United Apple works closely with Cornell University and as a member of the New York Apple Association to introduce new apple varieties. Our overall objective as a growing partner in the development program is to integrate traditional breeding with new growing techniques developed by Cornell to add value and bring excitement to the apple industry.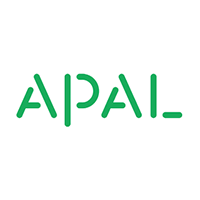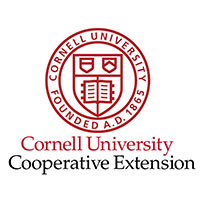 United has been instrumental in the development and commercialization of varieties that are proving to be enticing options for retailers and consumers looking for tasty, new flavors in apples.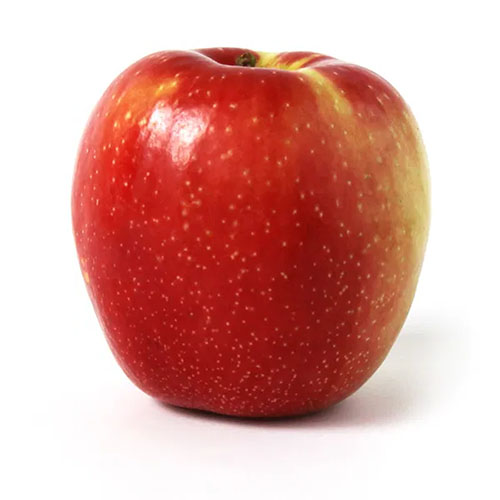 This new variety was developed by the Midwest Apple Improvement Association (MAIA) in conjunction with select growers who were looking for a late season apple that also stores well to extend the season for retailers.
EverCrisp® is a sweet and juicy apple that features a powerful crunch by combining the best features of its parent's varieties – Honeycrisp and Fuji. It maintains exceptional sweetness and firmness to make it a perfect treat for a holiday celebration, and the ideal snack for a healthy New Year.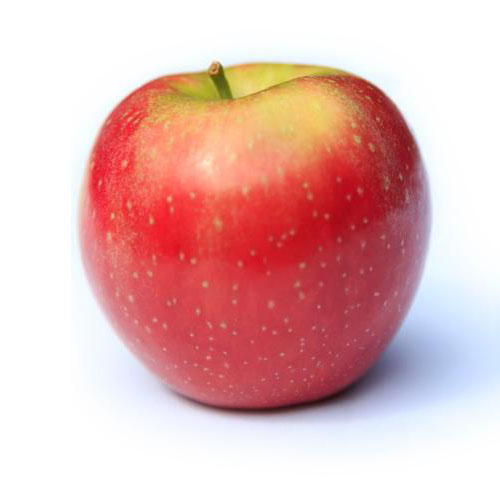 United Apple and its grower group of 45 orchards in upper New York is one of the largest producers of Snap Dragon . This variety is the offspring of Honeycrisp and an apple in the Cornell breeding program similar to Jonagold. An early-ripener, SnapDragon is harvested in late September and has shown consistent quality and great firmness. SnapDragon's skin is an 80-90% red tone and has a spicy-sweet flavor which has proven to be very popular with retailers and their customers.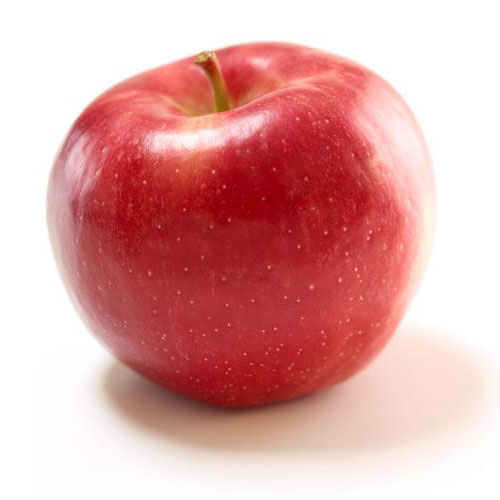 The variety is a later season apple which gives it a unique position for retailer partners to have a fresh apple later in the fall with good storage characteristics to carry its flavor well into the spring.
The variety's parents are Braeburn and Autumn Crisp. The fruit has good sugar levels and moderate acid that provide a balance of sweet and tart flavors. Ruby Frost is a good source of vitamin C and ideal for both fresh eating and baking.
Ongoing Research & Development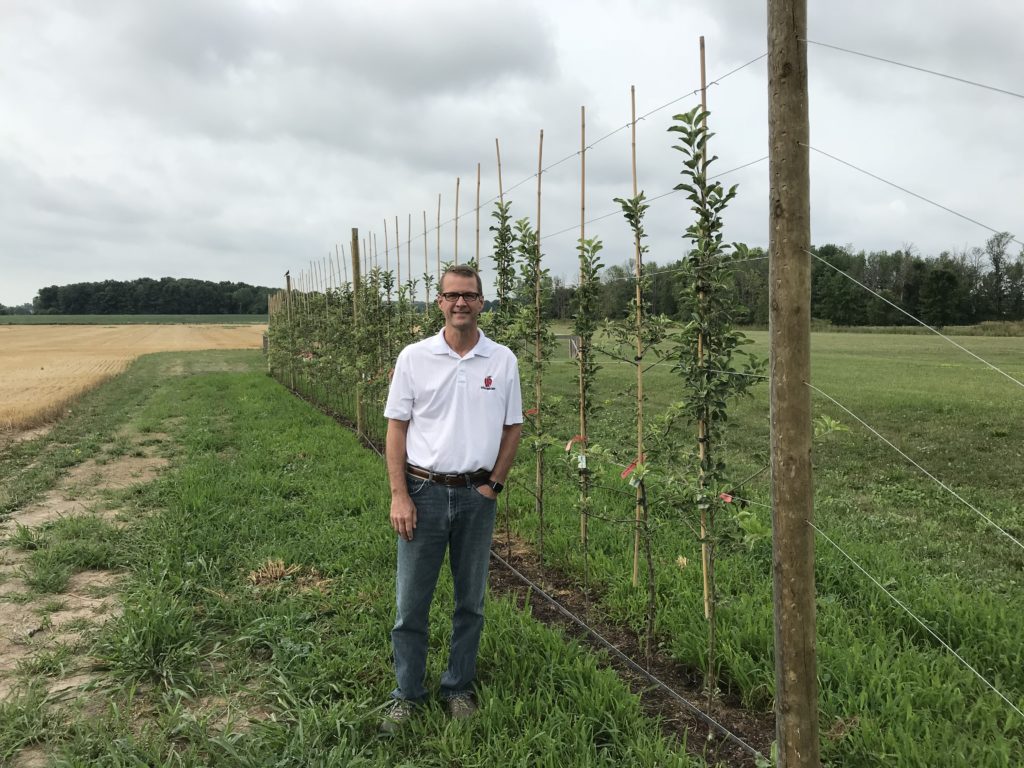 Operating a successful, family-run business in the agricultural world for four generations requires a major commitment to making ongoing improvements. United Apple takes these challenges on from the daily tasks of managing orchards, running high-tech packing facilities, developing new protocols to enhance flavor and profitability, and identifying the next best varieties.
United works with leading organizations like Cornell University and New York State's Department of Agriculture to embrace innovation and create new value for growers, processors, retail partners and consumers. This collaborative effort has made the United label sought after for its consistent nutrition, color and flavor that delivers an outstanding eating experience season after season for over 100 years.