Packaging
United Apple works directly with manufacturers to develop packaging that supports its overall commitment to sustainable practices in farming and packing fruit. Every effort is made to protect and nurture natural resources while reducing our impact on the environment.
The United comprehensive packaging program includes: bags, totes, pouches, clam shells, and a variety of corrugated boxes that maximize the value of recyclable materials.
Our objective is to develop packaging that protects fruit quality and offers consumers a package that is earth-friendly and convenient.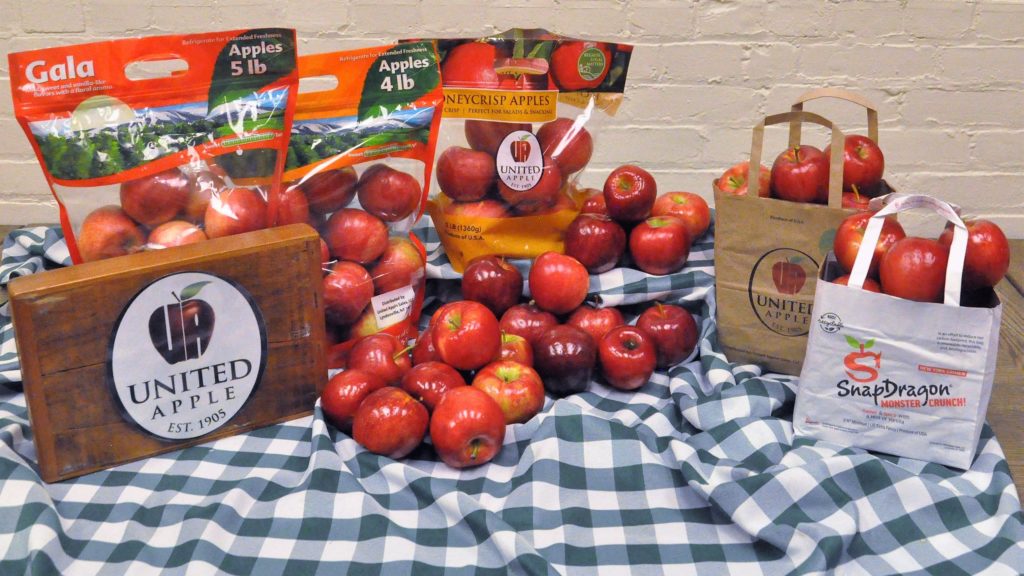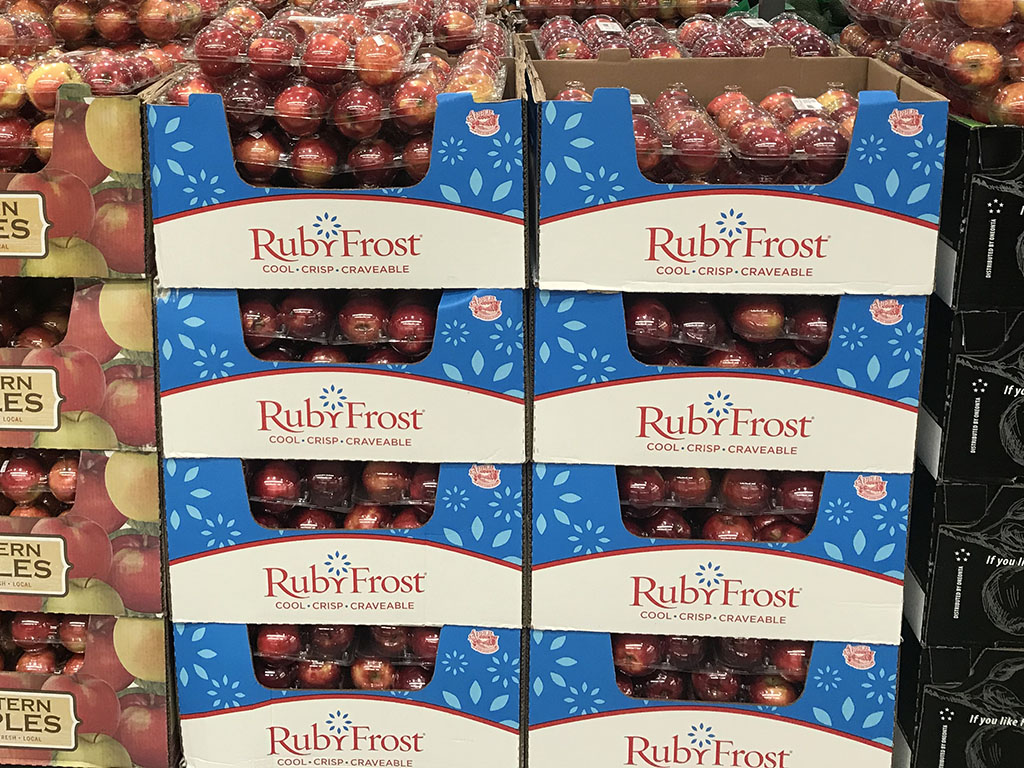 Merchandising
The natural beauty of fresh produce deserves proper placement and support in the retail aisle. United Apples' extensive experience in the store environment as former executives with leading retailers and working side by side with produce managers offers valuable resources to maximize visual impact.
United's knowledge about individual varieties and peak seasonal considerations give retail partners added expertise to trigger consumer engagement and impulse buying.
With our merchandising support, United's fresh-packed product influences consumers' perception of retailers' quality and helps to increase store traffic, sales and build loyal customers.
Private Label
Leading retail partners continue to build "own brand" and private label programs to offer consumers options and lower priced fruit options. United has integrated its growing, packing and sales operations to give retailers flexibility with varieties, size/grade specs and packaging to custom build a robust private label program for retailers.
Our broad-based network of regional and domestic growers, along with expanded import capabilities, enables retailers to build a year-round program to support private label initiatives. United's experience with developing customer specific packaging offers another point of differentiation for retailers.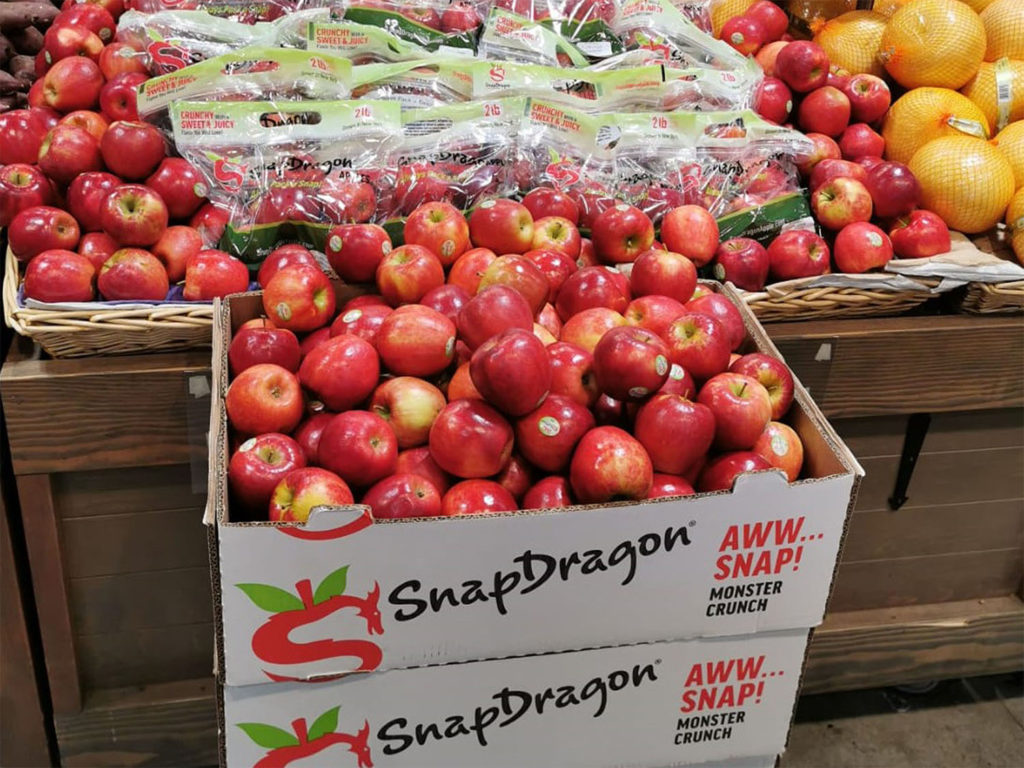 Comprehensive Account Management
United has proven itself by offering high quality products and programs to a wide variety of customers ranging from retailers to processors/distributors to export clients. The constant for these diverse programs is the commitment to own the relationship and integrate all resources to offer a seamless solution.
This begins with our partnership of domestic and international growers and extends to the other end of the supply chain with carriers who we entrust to deliver product safely to our diversified customer base.
Our cadre of seasoned Account Managers have the expertise and team member support to fill each order and deliver on promise of the highest quality product and unparalleled service.