HH Dobbins Inc. and United Apple Sales share a deep tradition of offering a team-based environment where associates can contribute to growing and packing the finest fruits for our diverse customer base.
Our employees enjoy a clean, safe, dynamic workplace with competitive hourly wages. In return, team members are given opportunities for long-term career growth and having an impact on a thriving organization.
If you'd like to learn about career positions with the United Apple companies, please check out the open positions below or feel free to contact the Human Resources department at 585-765-2271 or email: sseefeldt@wnyapples.com.
If you are interested in joining a leader in the produce business, let's connect and see where your skills and determination can take you!
(The link below is for the Employment Application. Completed forms can be mailed, scanned/emailed or faxed per the instructions on the bottom of the application.)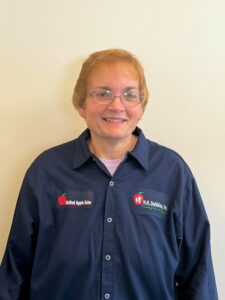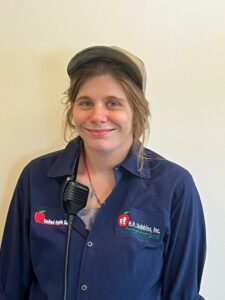 Employment Opportunities
Machine Operators
Would you like to work for one of New York state's leading agricultural companies?
Do you have mechanical knowledge with the ability to adjust equipment and troubleshoot issues?
Are you well organized with good communication skills?
If so, we would like to talk to you.
We are searching for Machine Operators.
2 Regular season positions: Sick time. 401K and Health Ins available after 12 months for qualifying individuals.
You will be required to set up our H Tech Automatic and Manual apple bagging machines.  Mechanical knowledge is required.
Hours- 40 hours per week with overtime available. This position will require you to be 15 minutes early for your shift and stay 15 minutes at the end of your shift.
This job will require you to be able to move from one thing to another quickly and suddenly, which could be stressful at times.
We are searching for serious career minded individuals. If you are interested, please send me your resume or a quick message telling me about yourself and we can discuss our positions.
We pay $17.00 per hour depending on your experience and are an equal opportunity employer.
sseefeldt@wnyapples.com