From very humble beginnings as a small farm in the 1900s, the Dobbins family has committed to growing the finest, healthiest fruit whether for its own consumption or gradually building the operations into a successful commercial venture. United Apple's corporate evolution was fostered by following quality first principles and finding experienced growers who share their passion and commitment to improve the overall products of their orchards.
Educational Outreach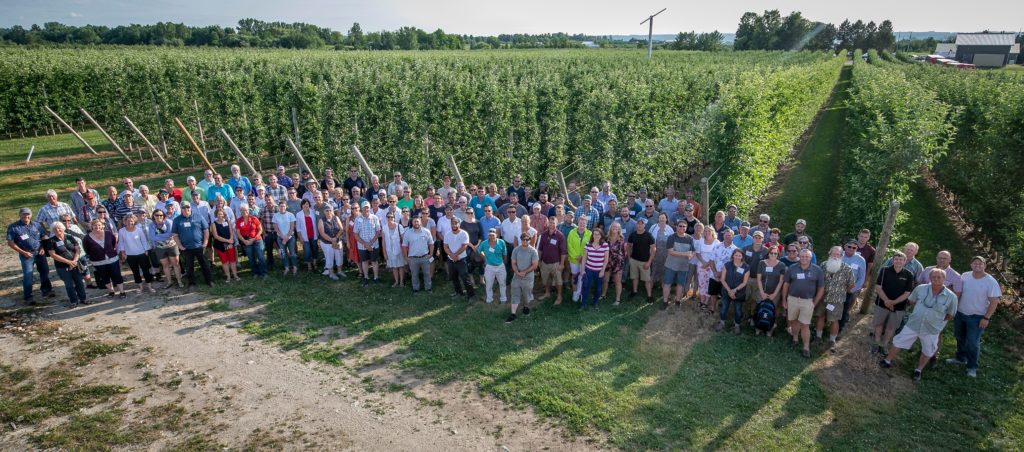 United Apple works with its network of over 45 growers to provide ongoing education and consultation to share its expertise and create a collaborative community that benefits all participants. The United Grower Services team creates value-added programs including:
Technical review of changing program specs with ag products
Pre-harvest review of Integrated Pest Management (IPM) products and restrictions
Continuing education to improve overall fruit quality
Market updates on retailer demand and seasonal expectations
In-field seminars and demonstrations on specific topics. Examples: best use of reflective fabric and tips on effective pruning
One-on-one consults to address individual grower situations
Expanded Controlled Atmosphere (CA) Capabilities
United has made significant investments in new technologies with expanded Controlled Atmosphere (CA) equipment. The ability to control temperature, humidity, nitrogen and carbon dioxide enables apples to have an extended life. Many of the new and exciting varieties such as Honeycrisp, EverCrisp and Snap Dragon require very unique storage conditions to ensure long-term freshness and flavor. The United storage team works closely with industry experts from companies and institutions such as Cornell University, Agro Fresh, Pace International and Storage Control Systems to tailor very specific storage conditions that are ideal for each variety and its unique requirements. This is an important capability to maintain quality in fruit and have opportunities for taking produce to market when there is greater demand for certain varieties. Growers benefit from overall stronger returns, and our retail partners have more program options to offer apples after the traditional harvest season in the fall.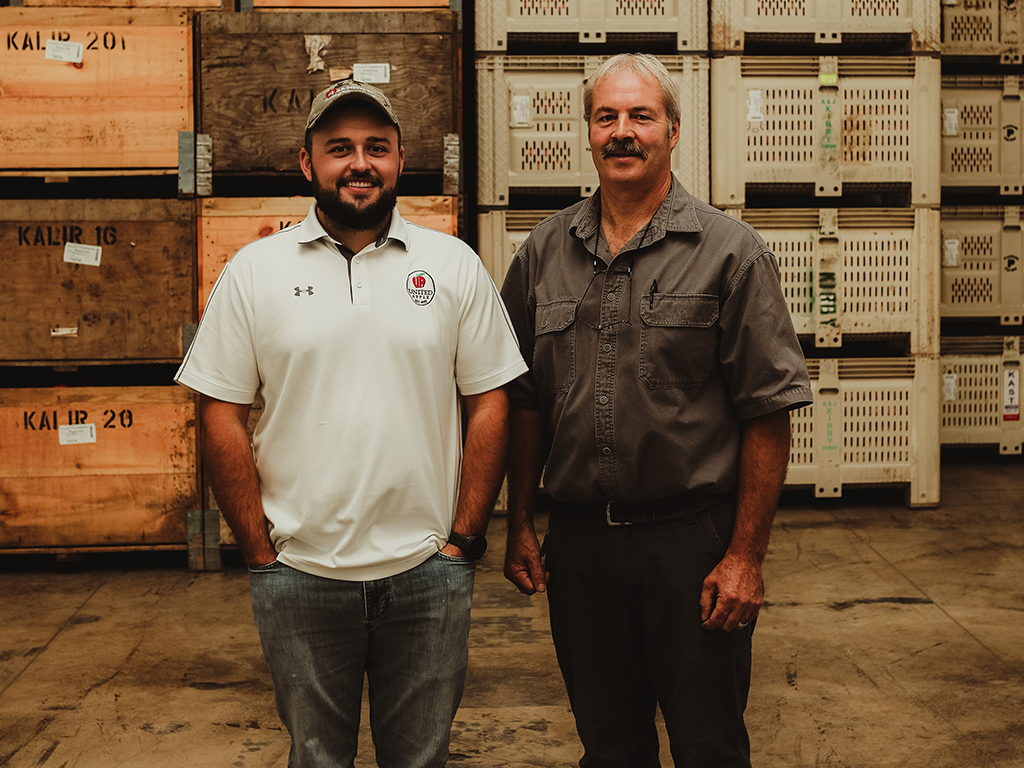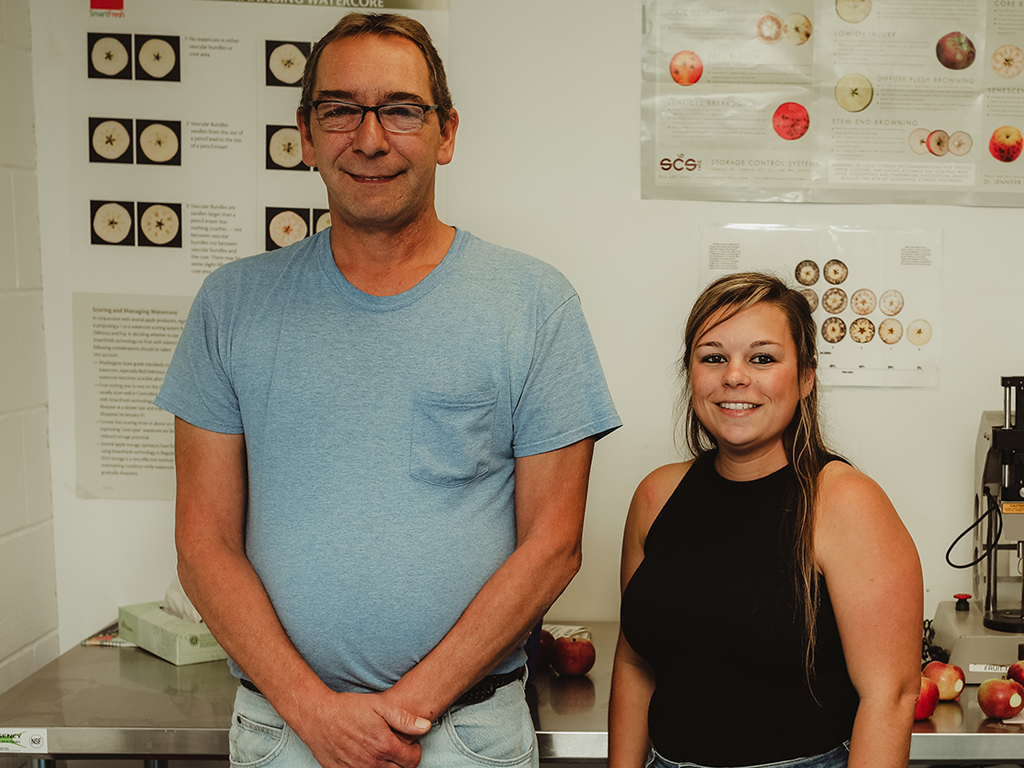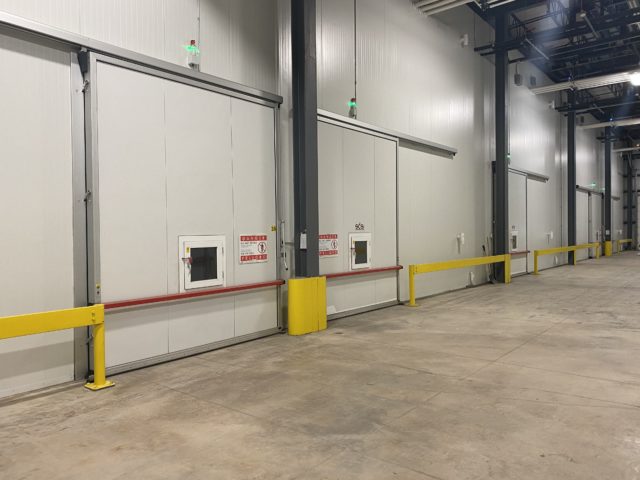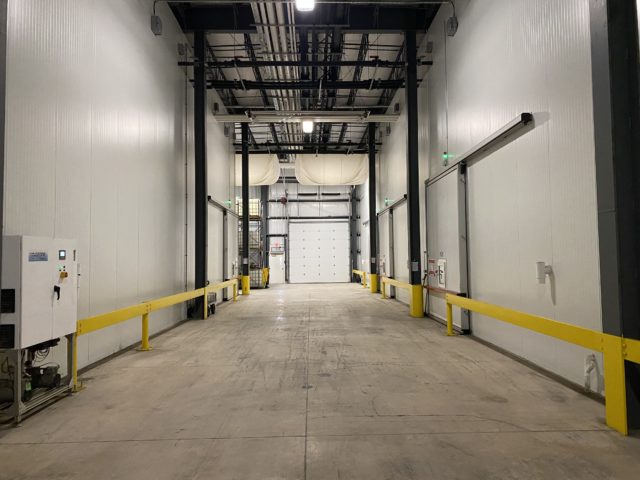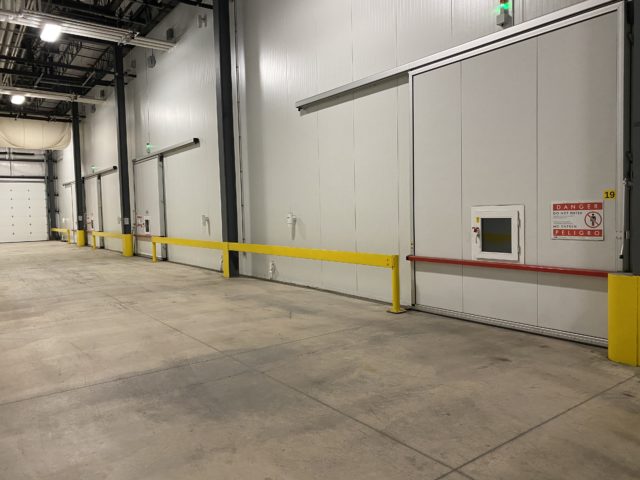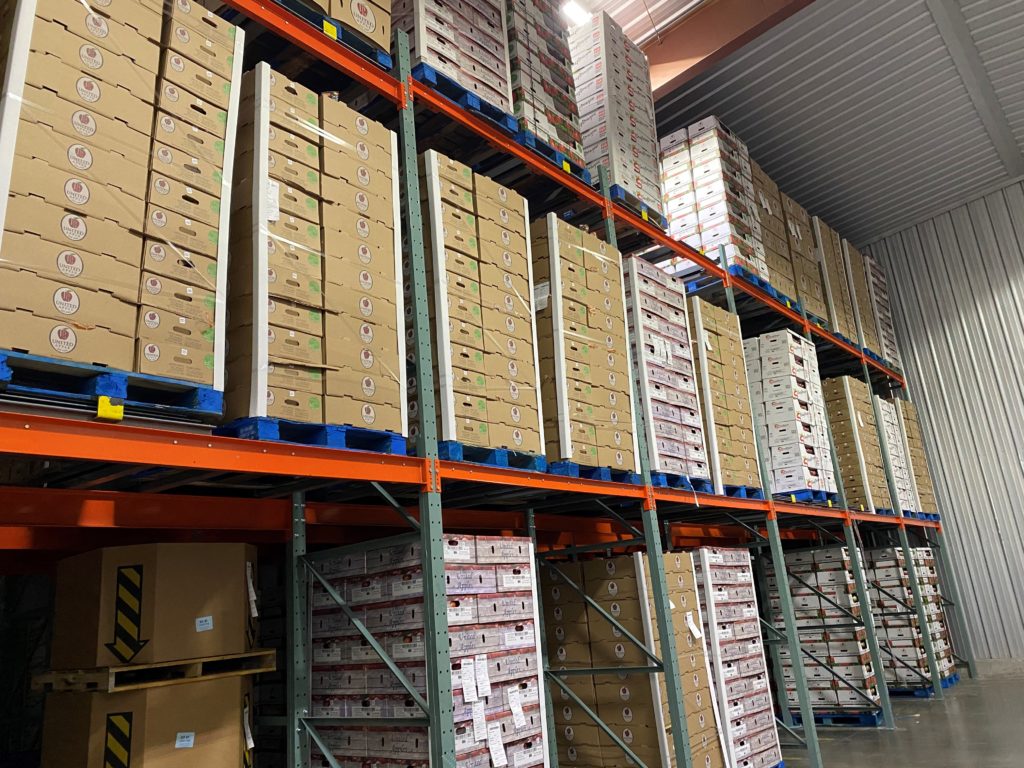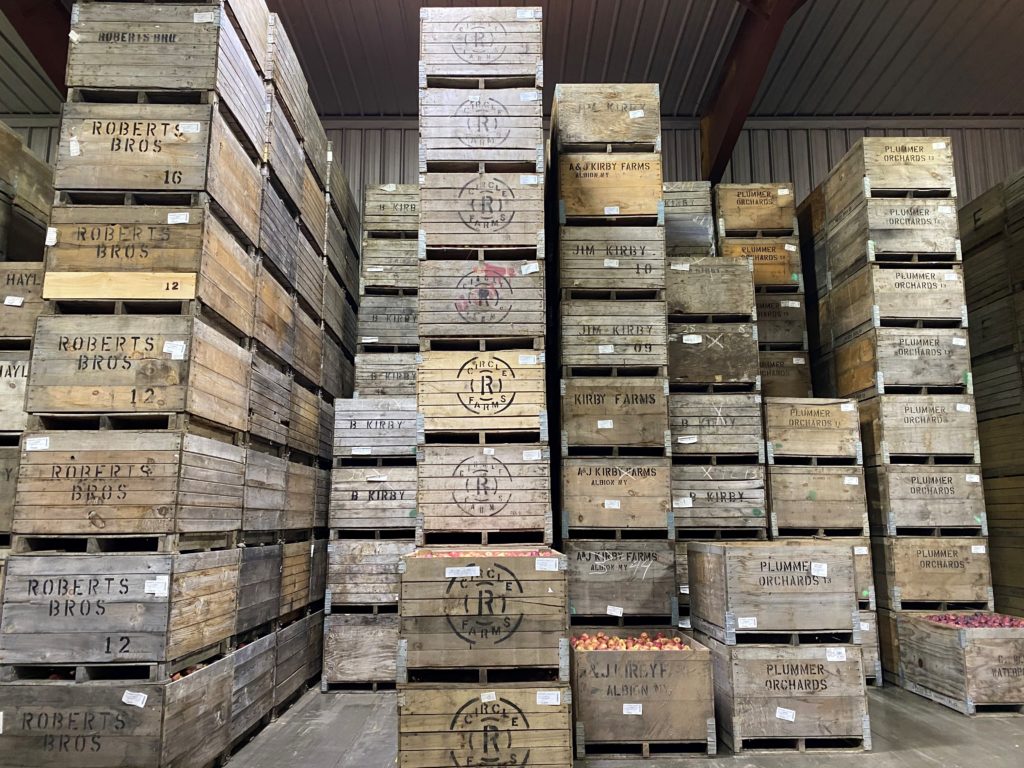 Integrated Packing Line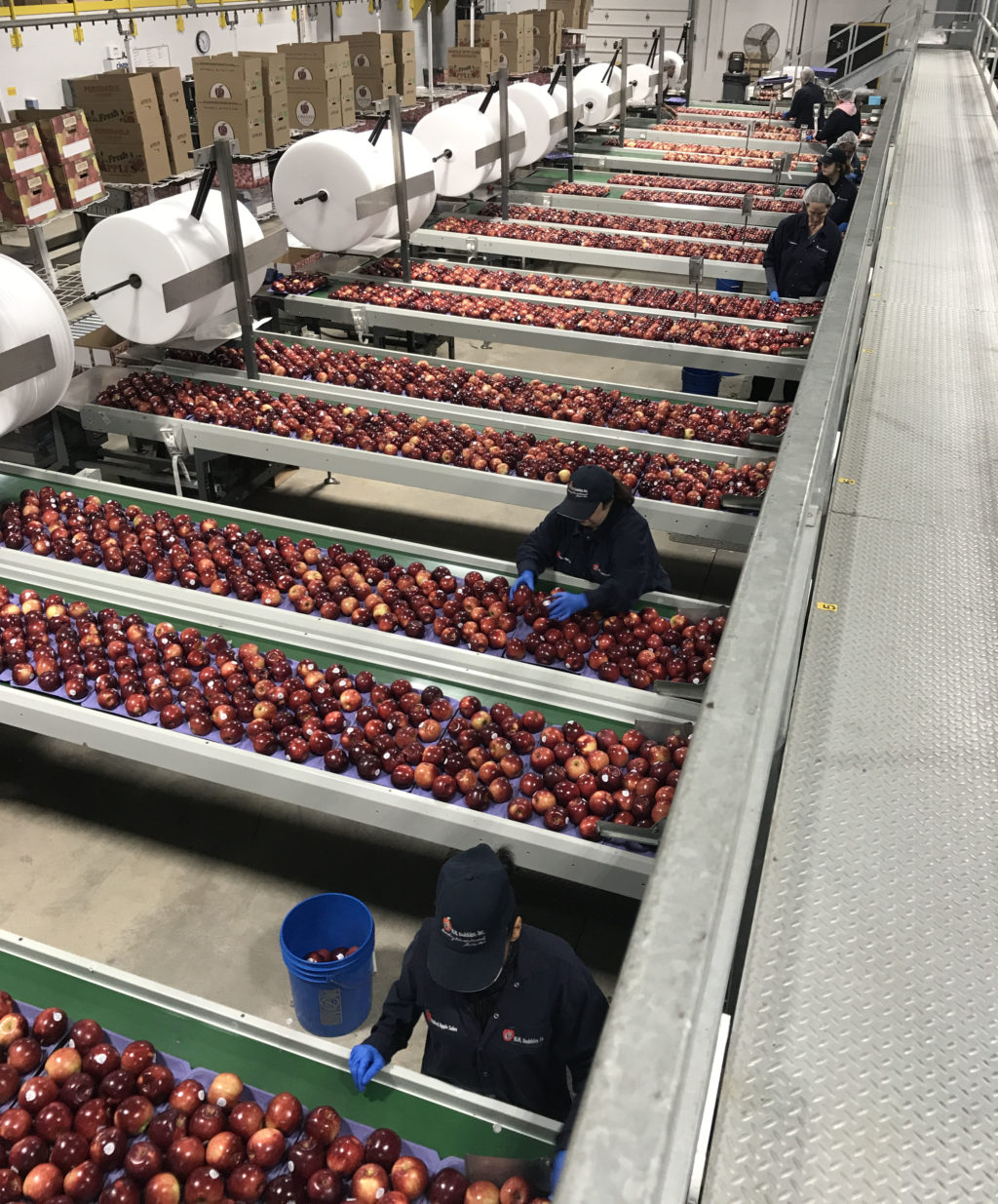 United's state-of-the-art packing facilities are technologically advanced and hyper efficient. The gentle handling equipment is combined with the latest fruit grading technology to eliminate the need for hand sorting. Computerized imaging allows for precise decisions on the color, shape, size, and potential defects. The new sorter captures pictures of fruit on the production line to assess internal and external defects and sends the fruit to the optimum packing line. This facilitates the proper grading for fruit to identify the best product for each program and maximizes the returns for growers.
Experienced Sales and Handling Team
United has a group of sales and account managers who have extensive experience in the industry. The team includes individuals who are owners of orchards and associates who have worked in the field to bring the highest quality fruit to customers. Our level of understanding and commitment brings an added benefit to growers as decisions affecting program customers are made from a unique perspective. First-hand knowledge about individual varieties, ag conditions, and the overall growing environment in NY, WA and import regions, allows the team to understand opportunities and fully leverage United packed fruit. This experience is combined with the team's long-standing history of servicing a diverse customer base of retail, wholesale, and processing companies, which offers many outlets for United's programs.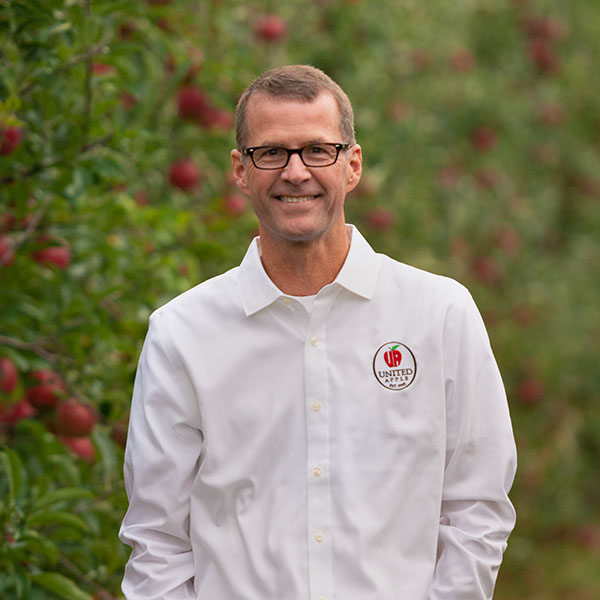 Ward Dobbins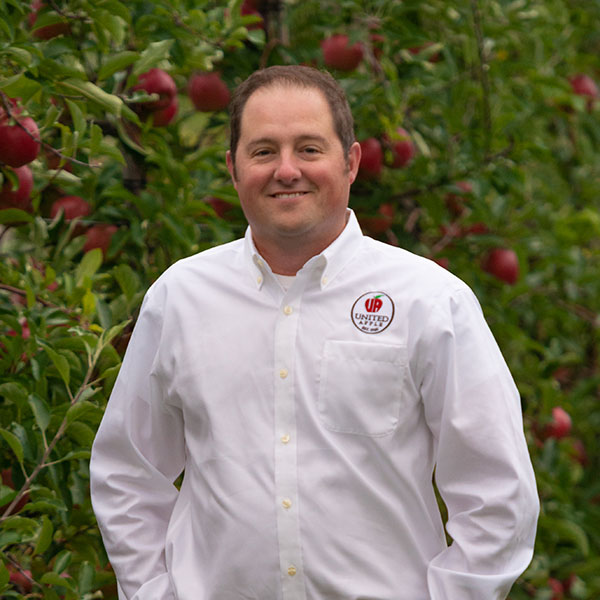 Brett Baker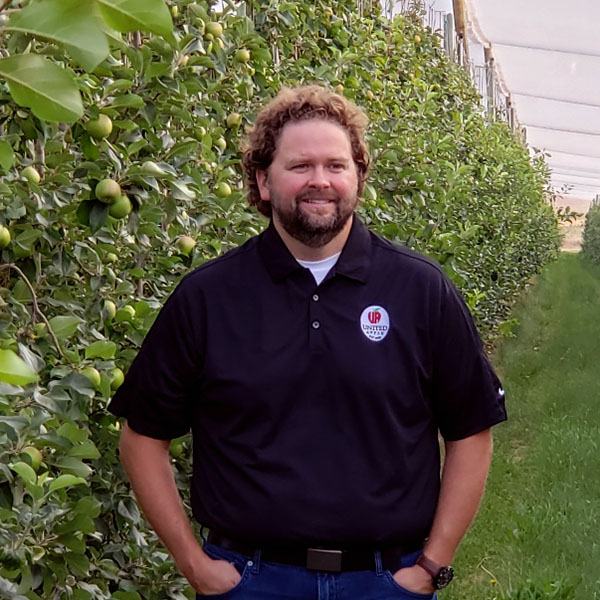 Josh Tunstall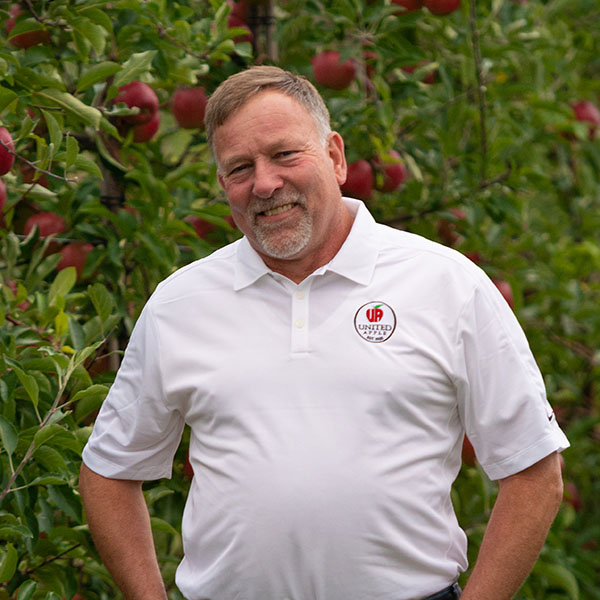 Ron Wilkowski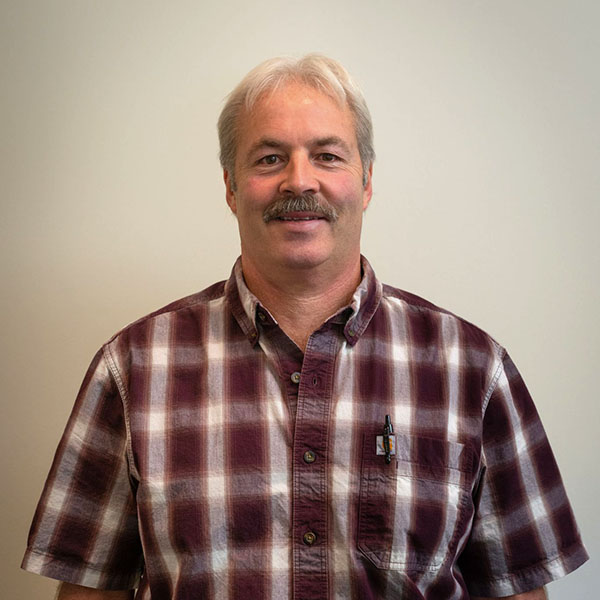 Jeff Plummer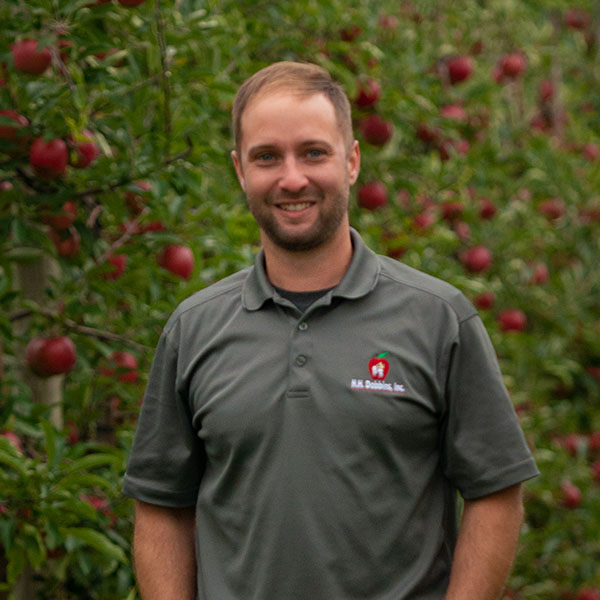 Justin Whipple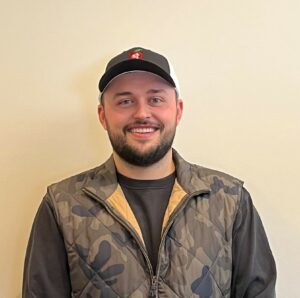 Chris Wright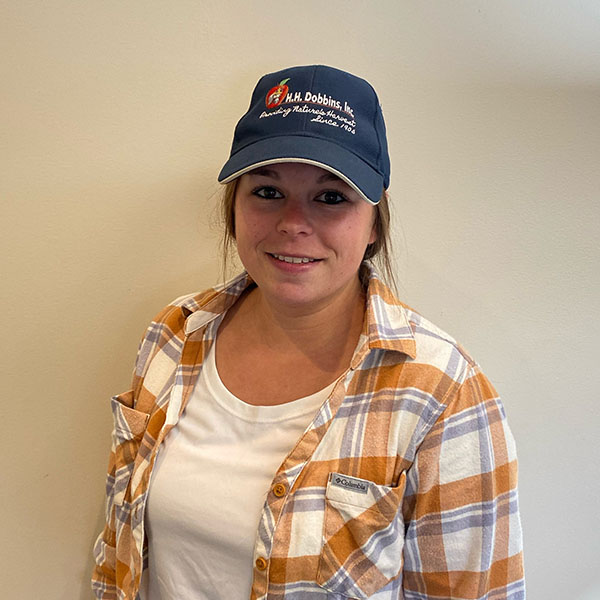 Julie Bentley